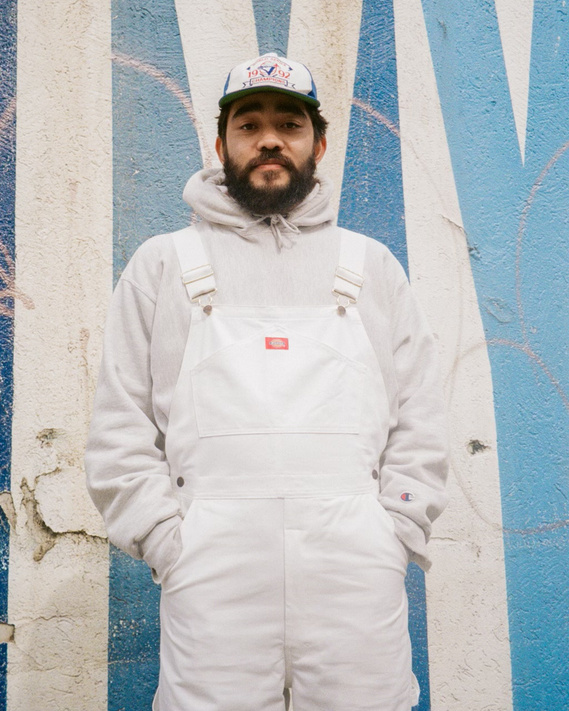 Stephen Attong is a Trinidad-born, Toronto-based photographer (b.1994). His work explores the sentimentality in public spaces. From amusement parks to quiet moments with friends, hidden beneath playful colours and structures is deep contemplation of shared experiences. He intends to enable viewers to relate to, recall or imagine their own memories in his work. Often inspired by screenplays and cinema, Attong explores how these experiences, perspectives and ideas can co-exist through the common anchor of a still image.
Portrait taken by Taylor Renee Whyte.
Artist CV:
Stephen Attong (b. 1994, Trinidad & Tobago)
University of Toronto, Honours Bachelor of Arts, 2015.
2023 Dovetail, part of Scotiabank CONTACT Photography Festival, Issues Magazine Shop, Toronto.
2021 Endless Summer, part of Scotiabank CONTACT Photography Festival, Milky's Coffee, Toronto.
2021 Toronto Makes Good (an exhibition by The STEPS Initiative, JAYU and Graywood Developments)
2019 Featured Artist @ Synonym Shop's June Art Crawl, Hamilton.
2018 Selected Works, The Social Gardener Cafe at Riverdale Gallery, Toronto.
2018 Dog Days, Mercury Espresso Bar, Toronto.

Stephen is available for freelance work and commissions.